News Always in motion!
We do not like to stand still. Therefore, Breman Machinery is always in motion. Through internal developments, external influences, new projects, completed projects or satisfied customers. This is where you keep up to date with the latest news.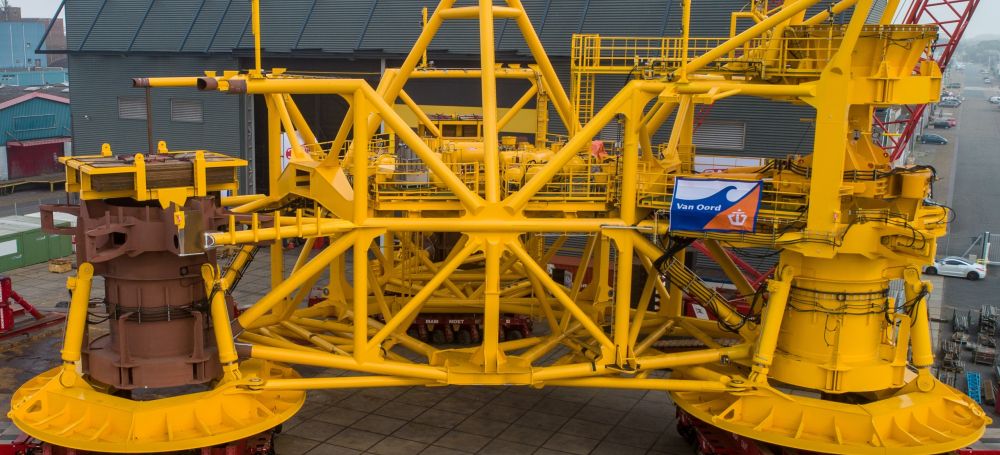 Piling Template
Commissioned by Van Oord we manufactured this Piling Template for the St. Brieuc wind farm
Read more
What challenge may we assist you with?