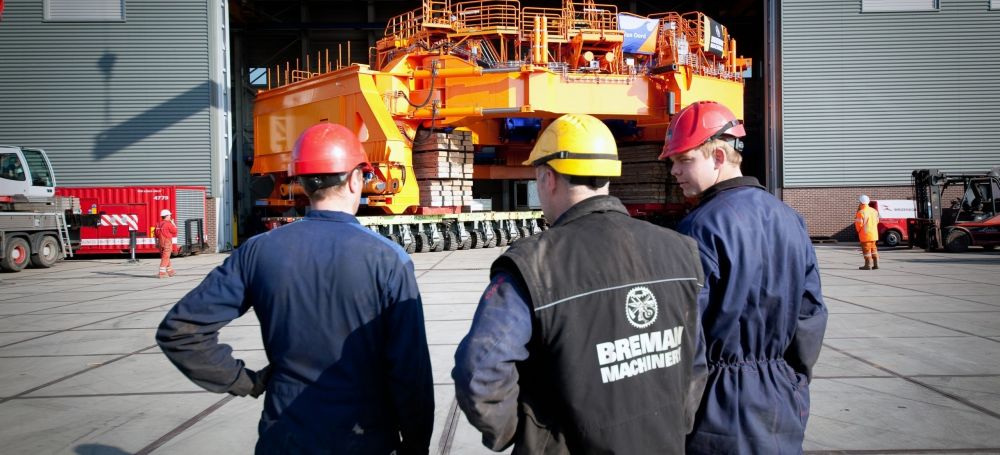 As a capacity partner

You employ master craftsmen!

Are you dealing with an extremely short turnaround time? Or are you working on several projects at once? Then you may be short of manpower. Our craftsmen are ready for you, to show dedication, to deliver quality and to be of importance.